Releases
Australia Day! (The Smith Street Band & Last Dinosaurs)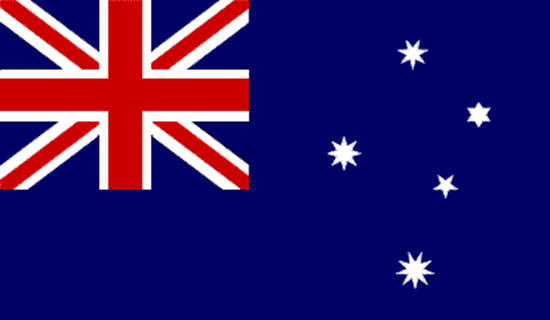 Hey y'all, Kamotch here. It's been a little while since I posted here myself. I had a good streak going at the start of last year, and I'm hoping to reclaim a regular release schedule this year as well. Of all the things I could have started the new year with, I honestly did not expect it to be a holiday-themed release. Originally, all I knew was that I wanted to start off small with a 3-song pack and had a few candidates in mind. The Smith Street Band was one of those candidates. I had previously released a single by them for an Australia Day Pack all the way back in 2019 and vaguely recalled the pack being released in January, so I figured that timing would work out well.
Not being from Australia myself, however, I am clearly not a good representative for the holiday. That honor should go to actual Aussie and previous Australia Day Pack champion, JIManji. I figured he had something in the pipeline for today, but surprisingly he did not at the time I originally asked. So I, a Florida native, would have to be the one to take on the burden myself. But don't think JIManji was slacking! He was able to start and finish a song in only a few days to help legitimize the pack.
---
The Smith Street Band songs are all from the same album, which is admittedly the only full-length of theirs I've heard. It was produced by Jeff Rosenstock, so if you know me, you might have a better understanding now. All great songs though!
Death to the Lads
Song for You
Shine
And then there's JIManji's song from the band Last Dinosaurs. He prefers to stay the [strong] silent type nowadays, so he didn't have a write-up. But I listened to the song and I liked it! So that's something.
Honolulu
---
So yeah for an Australia Day Pack, it's a lot more low-key compared to previous years. But as for me and my release schedule, this is hopefully just the beginning. I have plans for another 6-pack to be released next month if all goes well. So look forward to that!
~Kamotch