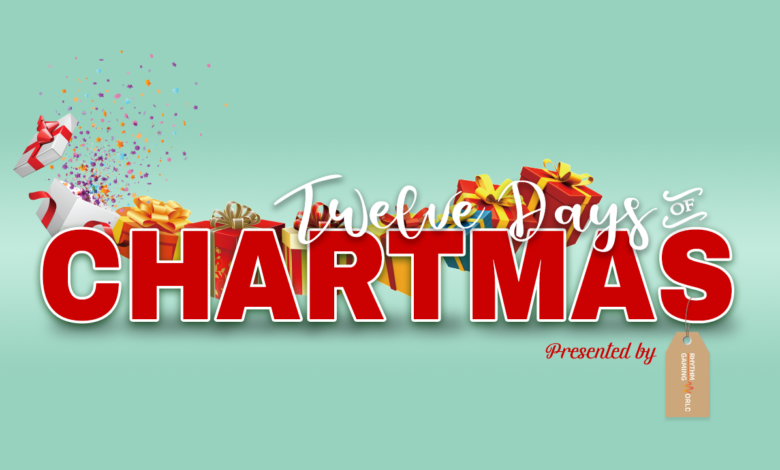 Merry Chartmas!
Hiya! For the 12 Days of Chartmas, I'm here to release the songs performed by Yami_Q_ray from the movie "Macross Δ: Zettai LIVE!!!!!!"
Yami_Q_ray is basically a evil clone of the group Walküre from the Macross series, and their songs are darker and more intense to match.
---
Glow in the dark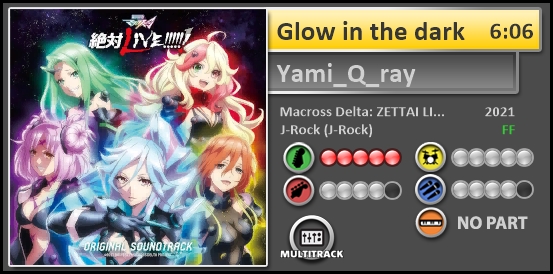 The opening song of the movie, also used in their first appearance. Are you ready to rock into a world filled with madness?
https://db.c3universe.com/song/glow-in-the-dark-33041
---
Diva in Abyss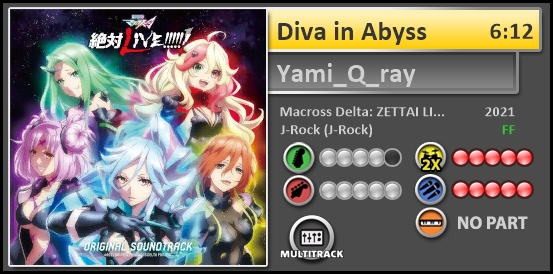 A song about devastation, bringing the sound of the end. Deep down, do you wish to be evil as well?
https://db.c3universe.com/song/diva-in-abyss-33042
---
Kirei na Hana niwa Doku ga Aru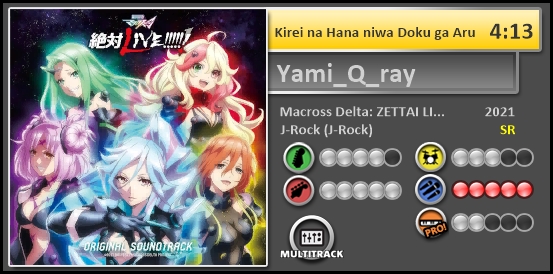 Go mad with the temptation of the pure white flower! But be careful, these beautiful flowers are poisonous.
https://db.c3universe.com/song/kirei-na-hana-niwa-doku-ga-aru-33043
---
Up next is a pack of songs by Yaniv and Bat Ramps!