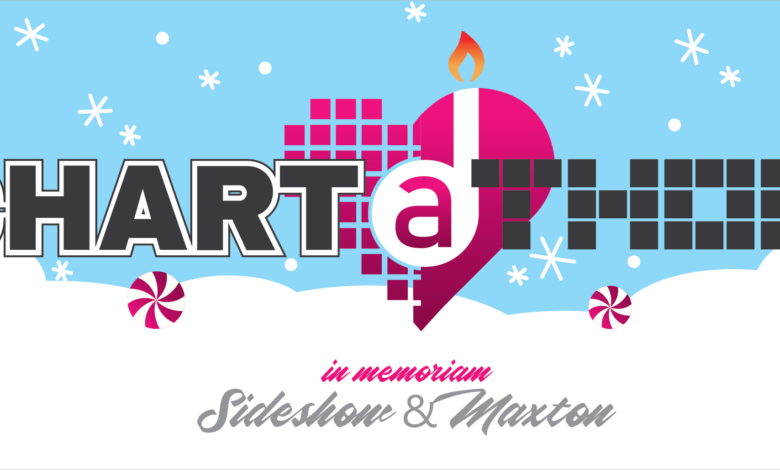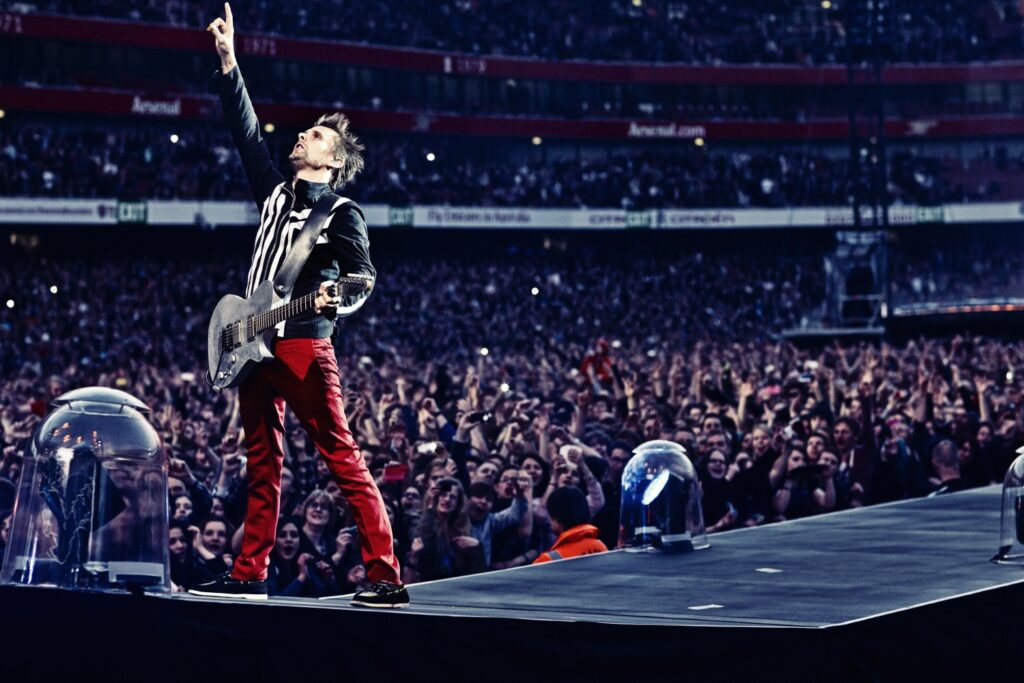 This is the first time I have the opportunity to participate in the CAT on C3's side, besides this is my first time as a Rock Band 3 charter, so it's my pleasure to bring you some of the lesser known tracks of the British band: Muse!
I hope you enjoy the charts!
Many, many thanks to EuroMix for helping me with the venues and more details of the corresponding charts.
I note that currently the previews do not correspond 100% with the charts that you download, because before making this publication I have improved them, such as placing Dryvox, Animations a little more polished and some revision to the notes in the drums, but I have not had time to update these previews, but it does not matter.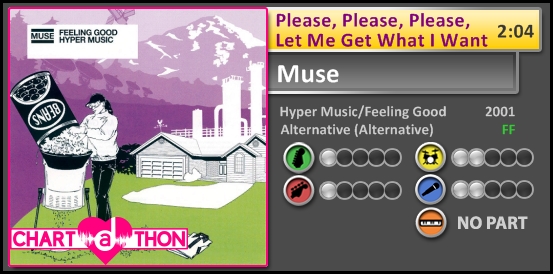 The Smiths is one of Matt Bellamy's favorite bands, so why not cover one of their songs?
Also as a curiosity, the original song is a B-Side, at the same time that this cover was also placed as a B-Side inside the Double A-Side: Hyper Music/Feeling Good, so Matt wanted to be quite the same as the original song.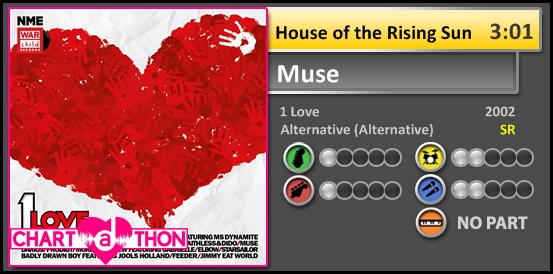 The song fits like a glove for the event.
This cover is part of a compilation of covers made especially for this album as part of a charity event made by the War Child organization and NME, and since we are precisely in a charity event, what better time to upload this chart.
House of the Rising Sun is a song which as such has never been played live in its entirety by the band, they have only used it as the intro to Time Is Running Out.